5×6 Two Person Seater Deer Blind
Angle roof has wood structure with a layer of 30lb tar felt, and it is covered by corrugated steel. For a longer lasting roof. The corrugated steel roof now comes standard on our Rustic, Hinged window, and 5 x 6 two person deerblind.

This hunting deerblind is made to sit two people comfortably with its two front windows that are 9 ½ by 25 inches for each hunter. The two side windows are 9 ½ tall by 45 inches. The window in the doorwall is 9 ½ by 25 inches. A total of 5 hinged windows in this deerblind give you a clear view on all four sides. All four walls are built of ¾ inch rough sawed cedar boards, Overall dimensions are 5ft X 6ft X6ft 2inches tall. Deerblind comes in four fabricated sectional walls, floor and, roof panel. A hardware setup package is supplied on the doorwall. The blind interiors are lined with black 15lb tar felt. The deerblind has a hinged door which is 24 incheswide by 68 inches high located on the right hand side of the back wall. The deerblind frame is constructed of 2 inch by 2inch spruce lumber, providing a sturdy structure. The Floor has ¾ inch thick cedar boards nailed to a 2 inch by 2 inch frame. The sloping roof is covered with 1/8 inch thick 90 lb.asphalt stone roofing for lasting durability in all weather. Floor, roof, and wall sections can be handled easily by two people because they weigh approximately 85lbs each. Total unit weight is approximately 500lbs. Our Deerblind will keep you comfortable.
Dimensions:
5ft x 6ft x 6ft tall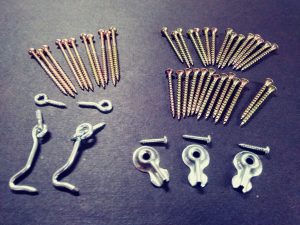 We Now Supply Screws In Our Set Up Kit
Shipped Directly to your Home or Business | COMES by FREIGHT TRUCK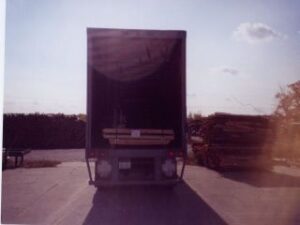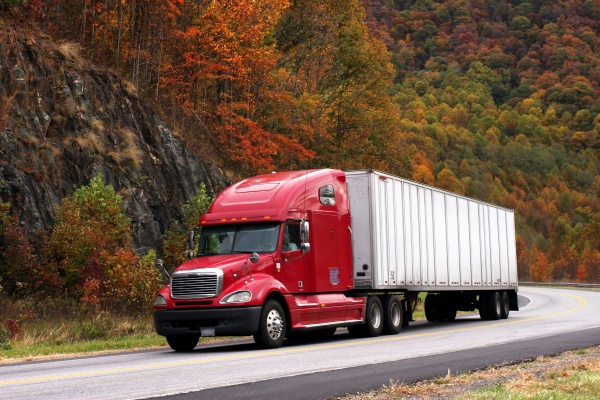 TO PLACE AN ORDER CALL:
(989) 727 – 4902 (9:00a.m. – 5:00p.m. Eastern Time)
(989) 727 – 9199 (6:00p.m. – 10:00p.m. Eastern Time)
Easy to assemble deerblinds come in 6 complete panel sections