Small Cedar Garden Sheds
Our small cedar garden sheds are highly sought-after fixtures to help homeowners throughout the region and across the country. Built using only the finest Michigan white cedar wood, the four walls are made of 3/4-inch boards, trimmed by 1 3/4 x 3/4 trim panels nailed to a 2 by 2 balsam stud. This structure allows for optimal support and longevity, and you can rely on these sheds to weather temperatures, precipitation and other unforeseen outdoor factors through all four seasons.
In terms of additional reinforcements, the floor itself has 3/4-inch thick cedar boards nailed to a 2 by 2 frame. Meanwhile, the front wall boasts a solid 27 3/4-inch wide by 67 1/2-inch tall hinged door, complete with a high-grade latch for added security. Every cedar garden shed also features an interior lining of 15-pound black tar felt. This added element will help keep your items dry and improves the overall water resistance of the shed.
Another popular point of interest is the roof, which is covered with 1/8-inch granulated ash vault roofing that can withstand all weather conditions. The roof is also available in two designs – a simple sloped roof that angles away from the door, or a peaked roof that angles to both sides of the front door.
Assembly is required with these sheds, but just like our deer blinds, putting your shed together is fast and easy with the provided hardware set-up package. The shed ships with four prefabricated sectional walls, floor and the roof panel – each section weighing roughly 65 pounds. That means that with the included hardware package, two people will be able to simply assemble the garden shed in a matter of minutes.
When completed, the shed measures 5 by 5 feet and more than 6 feet in height, with a total completed weight of nearly 400 pounds. Its sturdy, self-contained composition is what makes the cedar garden shed an ideal accompaniment to your backyard or business area. So take your rakes, shovels, ladders, lawn mowers and other garden tools out of the garage and move them into a new cedar wood shed from Productive Cedar Products.
The sloped roof shed is available for $899 (plus shipping), while the peaked roof is $999 (plus shipping). To learn more about our new cedar sheds, give us a call today at 989-727-4902.
Dimensions:
5ft x 5ft x 6ft tall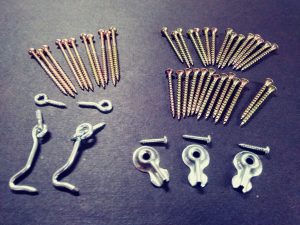 We Now Supply Screws In Our Set Up Kit
Shipped Directly to your Home or Business | COMES by FREIGHT TRUCK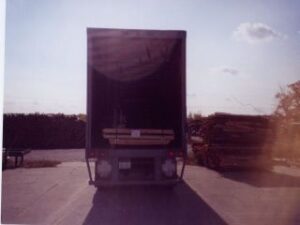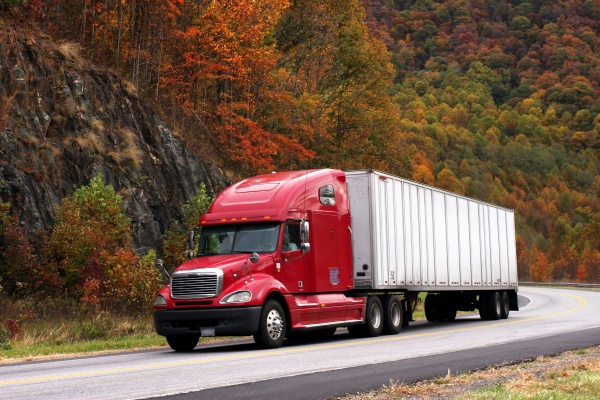 TO PLACE AN ORDER CALL:
(989) 727 – 4902 (9:00a.m. – 5:00p.m. Eastern Time)
(989) 727 – 9199 (6:00p.m. – 10:00p.m. Eastern Time)
Easy to assemble garden sheds come in 6 complete panel sections