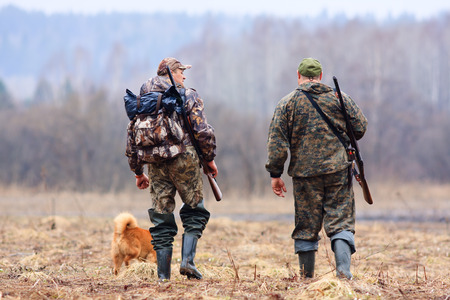 Hunting can be great for your mental health, physical health, and your overall well-being. Some people don't realize it takes great discipline to go out and hunt during the season. There comes many great rewards and benefits if you are a hunter, and we want you to know what they are for this upcoming season.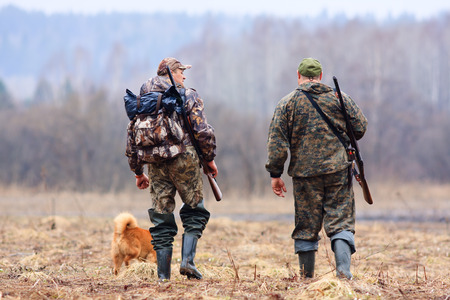 Physical and Mental Discipline – When it comes to hunting, your mental discipline is required. Your concentration and thought process is extremely important to the game and patience is a must if you want that perfect shot. Sitting in a stand or a deer blind for hours waiting can wear on your mental capacity. Resilience is the key to getting your shot. When hunting, you are building your discipline and patience up for not only that hunt, but for your everyday life.
Peace and Quiet – Sometimes you just need that good old peace and quiet to reset your mind and body. Hunting will do just that. Walking and sitting in the woods alone can give you the peace you need for the next week. When you're out in the woods hunting, there is no rush and no schedule. This is the complete opposite of your everyday because it allows you to step away from the rat race during the work week.
Physical Capability – Your body does go through some physical demands while hunting. Your adrenaline is increased when you're holding a weapon and shooting. You get a boost of energy while your heart beats faster when you spot your target walking through the woods. Carrying your weapon is also physically demanding. Your balance is one of the most important aspects of shooting your target as well. You have to mentally and physically be still to hit your target.
Hunting Deer Blinds
At Productive Cedar Products, we offer a diverse selection of durable wooden ground blinds that are designed to give hunters a leg up on their quarry. Browse our products online or give us a call at (989) 727-4902 today to learn more!