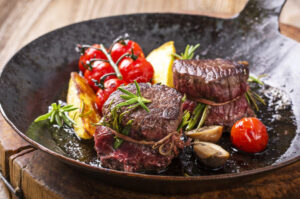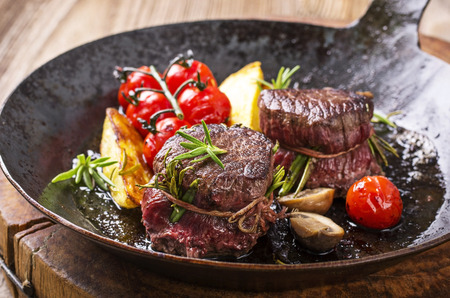 Regular firearm deer season is in full swing, and we want you to be prepared to grab your deer meat for the whole year. Unfortunately, some people are unlucky and don't end up killing anything during the season. But if you do, here are some tips on how you can feed your family and save money by freezing your venison.
The Benefits:
When hunting and freezing your deer meat, you'll be rewarded with meat for about 9 months. This will ultimately cost you less money for the year since you won't have to go out and buy meat at the grocery store.
Many animal products controlled by big businesses and factories have more health issues than deer in the wild. Wild game is much healthier to eat because it is leaner and contains less fat and unnatural products.
It's also more humane. Of course, you're killing an animal, but you're not supporting large-scale factories who tend to be inhumane with the meat process. You're killing for your own food.
Ideas for Eating Venison
There are so many ways you can eat venison. From firing up the grill in the summer to making roasts in the colder months, you'll have a plethora of options. You can make your venison into steak, burgers, and jerky just to name a few. You will have plenty of creative options for great dishes for your family. This is a great way to not have to go shopping at the grocery store for meat every single week. You can take weeks off and use the frozen venison you already have to cook up some delicious meals your family will love!
Hunting Deer Blinds
At Productive Cedar Products, we offer a diverse selection of durable wooden ground blinds that are designed to give hunters a leg up on their quarry. Browse our products online or give us a call at (989) 727-4902 today to learn more!