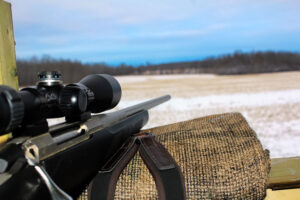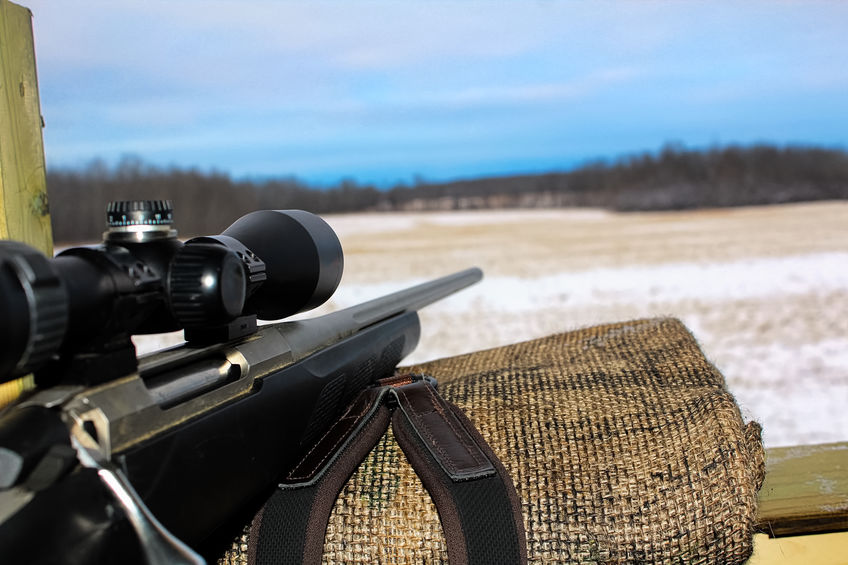 When it comes to hunting season, every hunter is usually well-prepared months ahead. The preparation takes a good amount of time. Some things to consider for next hunting season is your hunting spot. You'll be going out early to start scouting unless you already have a ground blind or tree stand set up already. If you don't have either, we recommend you invest in one. The big question is do you want a ground blind or a tree stand?
Why Choose a Hunting Ground Blind?
At Productive Cedar Products, we custom build hunting deer blinds for the ground. We find quite a bit of success when using them to hunt. Climbing up a tree does come with some risks. If you have been hunting for several years, you probably understand the dangers as well as the annoyance of climbing up into a tree early in the morning.
With a hunting ground blind, you have the ability to set up wherever you'd like in your hunting area. It makes hunting a little easier when you don't have to climb up into a tree. You can customize it to make sure there is enough cover up, so you don't get noticed by deer.
The Benefits of a Hunting Deer Blind
Our hunting ground blinds supply shelter during the cold season of the hunting season. You won't have to worry about hazardous tree stands if there is snow on the ground.
Shelter During Hunting Season
Customized Ground Blind
Easy Set-Up
Hide Your Cover from Deer
Have a Better Hunting Season
If you want to be more successful next hunting season, we recommend investing in a ground blind from Productive Cedar Products. Get a head start on your preparation for next hunting season with us. Contact us at 989-727-4902 today or visit us online for more information!