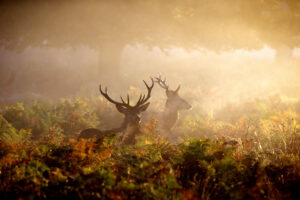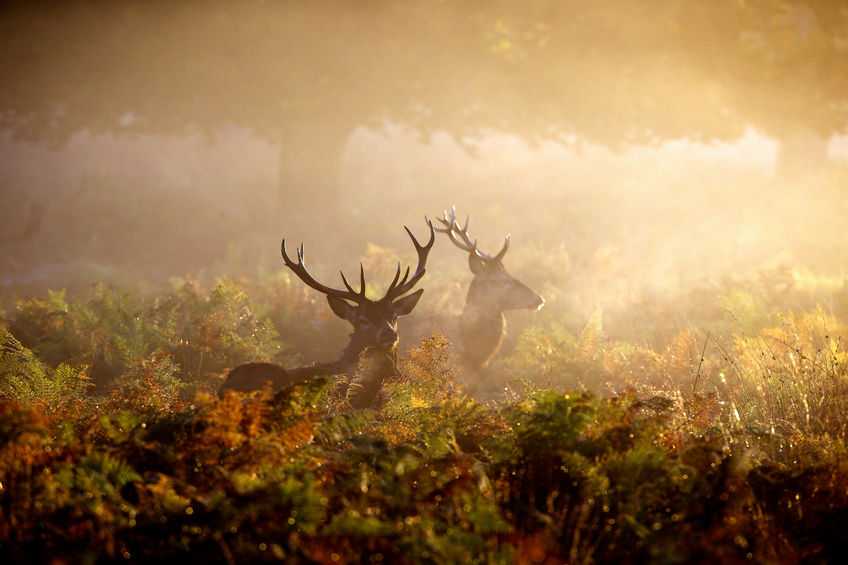 Hunting from a ground blind can be very beneficial for you, especially during bad weather during the hunting season. If you invest in a ground blind from Productive Cedar Products, you'll have the opportunity to make the hunting season more enjoyable and successful. You'll have to make a few adjustments, but we have some tips to do so.
Scouting Your Hunting Location
Before you set up your new ground blind from Productive Cedar Products, you'll want to scout your location. This involves pre-season scouting to understand areas where your bucks are traveling from bedding and feeding. These are the ideal spots to set-up your ground blind. If you do enough research and scouting, you'll pin-point the best spot to get your buck kill during the hunting season.
Camouflage Your Ground Blind
It's one thing to put your ground blind within the woods or along a tree line, but it's much better to dress it up. When you set up your hunting deer blind in the proper location where you'll be hunting from, you'll want to blend it in with the surrounding brush, and colors in the woods. One thing to remember is you never want the deer to be surprised by it, so they either have to notice it already or not see it at all.
Play the Wind & Sun
You'll want to make sure that you're not being picked up by the deer's nose or eyes. Their senses are very sensitive, which makes it difficult to be hidden while hunting. The best thing to do is throw cover scent on and make sure your scent is not downwind. You'll need to make sure the buck is comfortable around the blind before the hunting season. This will have to go along with your scouting sessions.
If you're looking to improve your hunting this next season, don't hesitate to reach out to us for custom hunting deer blinds. Contact Productive Cedar Products at 989-727-4902 today or visit us online for more information!