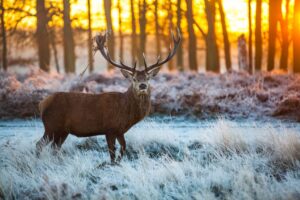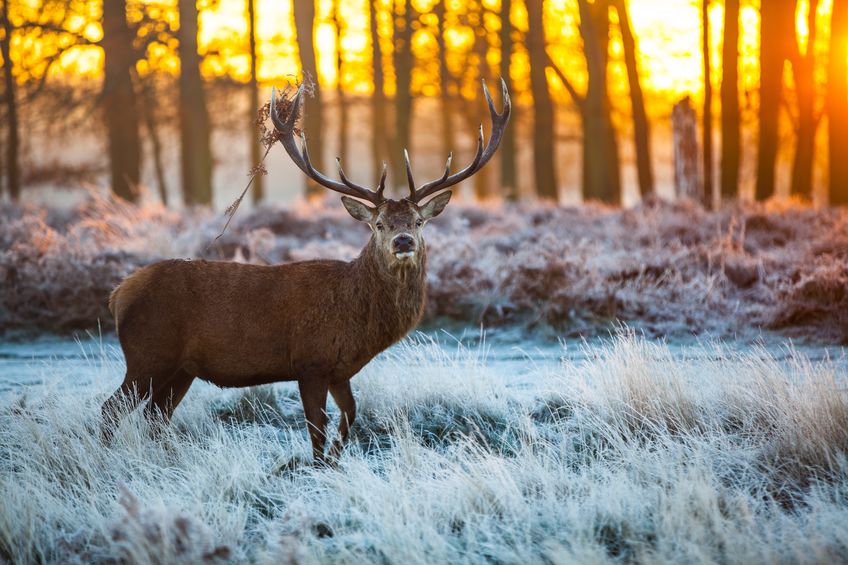 Hunters get ready and look forward to every single hunting season. It takes some time and preparation to make sure you're ready for the hunting season, but the hunting that takes place does provide you with some good health benefits.
Physical Health Benefits
Your physical health should always be taken care of. Doing several activities out in nature can boost your physical health without you even knowing it. Sometimes, it's better than going to the gym because you have the opportunity to do some amazing things outdoors like hiking, rock climbing, and hunting of course.
Hunting provides the physical health benefit of some exercise. Whether you're climbing up your tree stand ladder, trekking through the woods, or carrying your equipment and guns, these all are giving you good exercise.
Mental Health Benefits
Hunting is often thought of as a very physical activity, but in reality, it can also benefit your mental and emotional health. Many people think of hunting as a boring sport or tradition for some, but the whole process takes quite a bit of time, preparation, and dedication. Hunters have to be patient in the entire process from beginning to end. It takes a good amount of patience just to go out and wait for a buck to pass by. After you've killed your deer, the process gets more intense.
Patience and Commitment
Critical Thinking
Focus
Relieves Stress and Anxiety
There are plenty of benefits to hunting. It is also something to look forward to every year when the hunting season rolls around. If you're looking to improve your hunting experience, there are plenty of ways to do so. One of the best improvements you can make is to your deer blinds.
At Productive Cedar Products, we can provide you with new and custom-built deer blinds for you for the next hunting season.
Contact Productive Cedar Products at 989-727-4902 today or visit us online for more information!