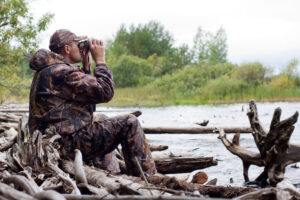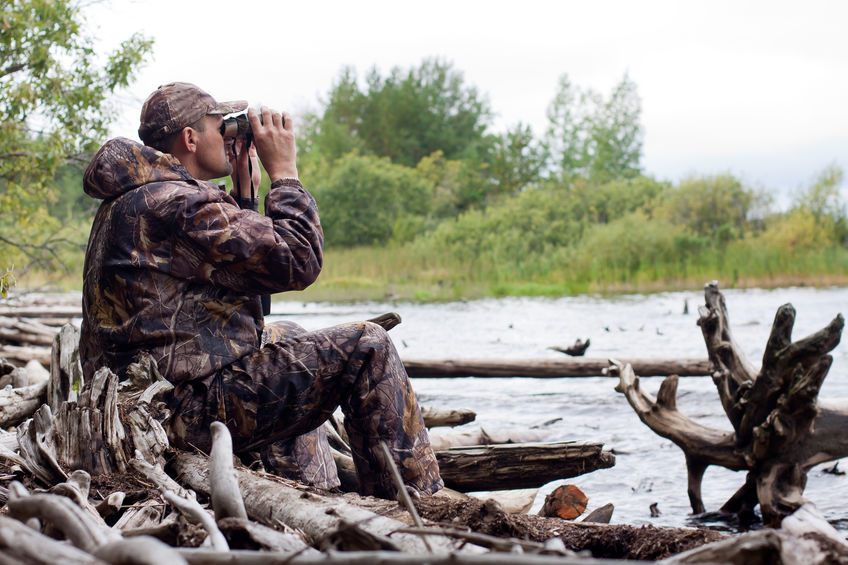 At this point, we're into the hunting season in many parts of the country. It could've already been a great year for you, but it also could still be a struggle to get your kill. Every goes by quick during the hunting season, and it's important every year that you have the right equipment and set-up to provide you with the best opportunities to get your kill.
Why a New Hunting Deer Blind is Beneficial?
Hunting Deer Blinds boosts your advantage when hunting. Hunting Deer Blinds give you a shelter to stay in while waiting for your kill to walk up in the field or woods. We understand it can be frustrating walking in the woods searching for your potential target, and that is why we think it's important that you invest in one of our handcrafted hunting deer blinds from Productive Cedar Products.
The Benefits of a Hunting Deer Blind:
High-Quality Shelter
Firearm Slots to Shoot out of
Protection Against Weather Elements
Keep Yourself Undetected from Animals
Why Choose Productive Cedar Products?
At Productive Cedar Products, we can provide you with several different types and sizes of hunting deer blinds. For whatever your needs are when hunting, our handcrafted hunting deer blinds will set you up for a better opportunity each hunting season, as well as give you significant advantage to capture your kill.
Our hunting deer blinds aren't just 4 walls and a roof, they're crafted with cedar slabs that are rustically designed to blend in with your surroundings out in the wilderness. They also include three plexiglass windows on the front and sidewalls. The Cedar's natural resins will prevent rot and insects.
Whether you're finished hunting this season or not, we recommend investing in a hunting deer blind from us for the next season and many seasons to come. Contact Productive Cedar Products at 989-727-4902 today or visit us online today for more information!