You know what nobody likes about hunting and fishing? The paperwork.
Hunters and fishermen must abide by the laws in their state, and that includes possessing hunting and fishing licenses for where they plan to be. These licenses must be in a sportsman's possession at all times of they could face penalties or fines that take the fun out of hunting or fishing.
Lucky for those in pursuit of fish and game, a new mobile app called Pursuit helps take some of the headache away. The app allows hunters and fisherman to store their license information virtually on their smartphones, which can help expedite the process or keep the information on hand in case you need to refer to it.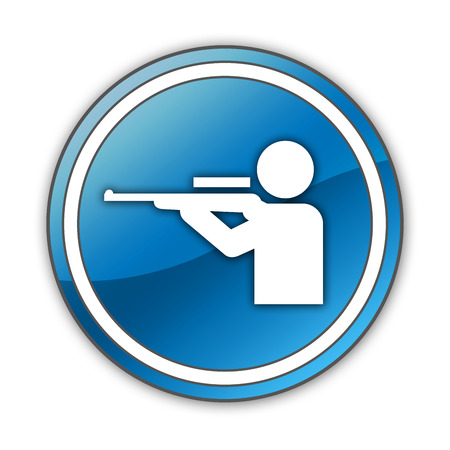 Within the app, users can store their license or sportsman's ID for all 50 states. The creators of the app also include a link to each state's portal to buy or renew licenses, reports Field & Stream, with the end goal being direct purchase through the app for licenses nationwide, perhaps even eliminating the need to carry permit information and, instead, just carrying the information on a smartphone.
This app can be a major benefit to hunters and fishermen who either travel a lot or live in border states. Different states have different times for license renewal, and with the Pursuit app, users receive reminders to renew apps or alerts when current licenses have expired. With the ID information conveniently stored within the app, taking care of making sure your paperwork is in order has never been easier.
Another great benefit of the app is that you can also keep track of your trips with a section for field notes. Using the phone's GPS, you can enter location-based notes on your treks into the woods or trips out on the lake and make marks to remind you of places where you had the best success. For hunters, identifying the sweet spot is key, and also allows you to know exactly where you should place a blind for the next hunting season.
At Productive Cedar Products, we offer a full selection of high-quality deer blinds that are perfect for keeping protected from the elements and hidden from your prey while out on the hunt. To learn more or to order your new blind, give us a call today at 989-727-4902.